Have a Heart for HARP Disco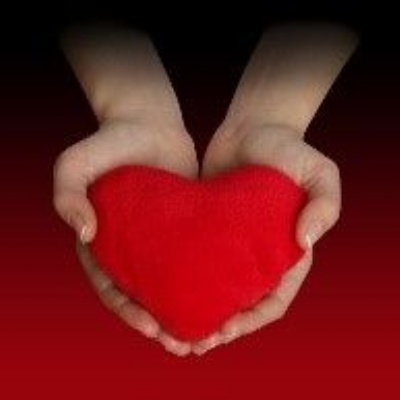 Have a Heart for HARP Valentines Disco
Friday 11th February 2022
1.30pm-2.30pm
Dear Parents and Carers,
On Friday 11th February we are having an online Valentines disco raising funds for HARP, Southend's Homeless charity. Classes will be remaining in bubbles and logging in to see the DJ's in the hall. We are encouraging students to wear red on this day or clothing with hearts on it.
HARP Southend's Homeless Charity is a very successful and a much-needed resource in the area providing meals, shelter and advice to the homeless and those in danger of becoming homeless.
If you would like to donate then please send in any cash donations with your son/daughter.
There are also wrist-bands to purchase which cost a £1 - all proceeds to HARP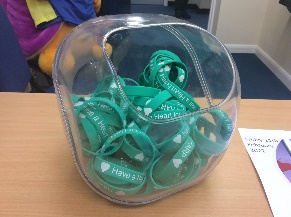 Thank you