Websites for Learning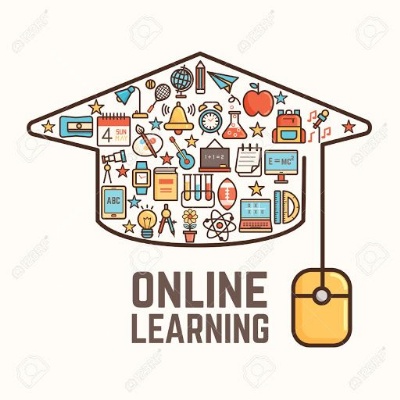 Please see the document below for a list of websites that can support learning at home.
There are links below to other useful resources.
Chatterpack - https://chatterpack.net/blogs/blog/list-of-online-resources-for-anyone-who-is-isolated-at-home
TTS – Learning at Home Packs - https://www.tts-group.co.uk/home+learning+activities.html
Driver Youth Trust – At Home Activities - https://www.driveryouthtrust.com/at-home-activities/
Twinkl – School Closure Learning Packs - https://www.twinkl.co.uk/resources/extra-subjects-parents/school-closures-category-free-resources-parents/school-closures-free-resources-parents
SEN Resources Blog – Ways to learn through play at home – You Tube videos - https://senresourcesblog.com/2020/03/16/weve-launched-home-learning-videos-on-youtube-to-help-if-schools-close-due-to-coronavirus/
Ian Bean – SEN ICT Resources - https://www.ianbean.co.uk/senict-members-resource-portal/
Crick Software – Free access to schools to Clocker Software - https://www.cricksoft.com/uk/clicker/covid-19-access
Oxford University Press – Oxford Owl for Parents https://home.oxfordowl.co.uk/school-closure-resources/?region=uk
Literacy Trust – Family Zone - https://literacytrust.org.uk/family-zone/5-8/
Every morning at 9.00 am – PE lesson with The Body Coach - https://www.youtube.com/channel/UCAxW1XT0iEJo0TYlRfn6rYQ
Scouts – The great indoors - https://www.scouts.org.uk/the-great-indoors?utm_source=twitter&amp%3Butm_medium=traffic&amp%3Butm_campaign=staticcopy3
Top Marks - https://www.topmarks.co.uk/
Scholastic Home Learning - https://shop.scholastic.co.uk/homelearning
Third Space Learning - Free Home Learning Resources And Maths Packs For Primary Maths (KS1 & KS2) https://thirdspacelearning.com/blog/home-learning-resources/
Classroom Secrets - https://classroomsecrets.co.uk/free-home-learning-packs/
National Council for Special Education in Ireland - Online Resources for Children with Special Educational Needs
https://ncse.ie/online-resources
Audible Books – Free access to hundreds of children's audio books - https://stories.audible.com/start-listen
2SimpleSoftware – Purple Mash - free access to both Purple Mash and Serial Mash.
https://2simple.com/landing-pages/free-access/
Pobble - Simple and fun non-screen activities that children can do at home
https://medium.com/pobble/simple-and-fun-non-screen-activities-that-children-can-do-at-home-115543cb3b9c
Maths Chase – on-line maths games
https://www.mathschase.com/
EAL Hub - https://www.ealhub.co.uk/free-resources/
BBC Bitesize - Over the coming days and weeks they will be changing to bring you daily content that supports you as schools close across the UK, to help you with your education and wellbeing.
https://www.bbc.co.uk/bitesize