PE Challenges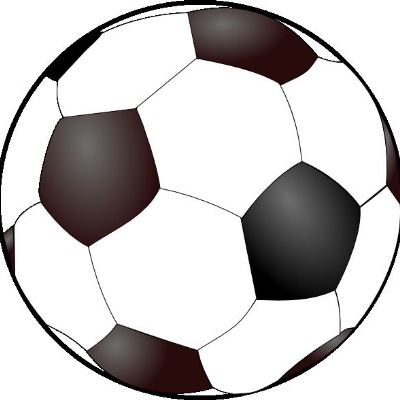 To accompany the Let's Get Active exercises Simon has made a worksheet to log your activity.
You need to colour in a star once you have completed 30 mins of active exercise. There are then milestones that you have to meet to qualify for a certificate.
For example a bronze certificate requires 30 stars.
There is also a colouring activity to design a football kit for the Lions with prizes for 1st, 2nd and 3rd places.
The prizes will be a gift card to JD Sports of £5 for 3rd place, £10 for 2nd place and £15 for 1st place.
Both sheets can be downloaded below.