WellChild Covid-19 Direct Response Service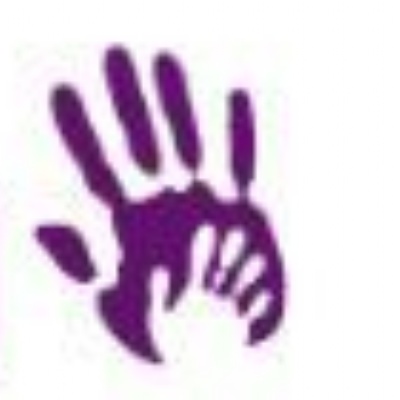 The WellChild Charity have launched a Corona Virus Direct Response Scheme
In response to families requests for help with getting access to some vital services and supplies;
Access to food delivery service
Prescription collection
Delivery of Personal Protective Equipment for your care team (including handwash, alcohol gel, gloves, aprons, surgical masks and eye protection)
Scrub style uniforms for care staff
We intend to try and help as many families as possible who care for children and young people with long term serious health needs and/or disabilities. We have made partnership agreements with suppliers and will aim to make more as we progress, we will also try to assist where families are suffering financial hardship in accessing vital supplies.
Families can self-refer or can be referred, using the form on our website.
Here is the link to the referral form.
https://www.wellchild.org.uk/coronavirus/direct-response/https://www.wellchild.org.uk/coronavirus/direct-response/