Government Advice re: Clinically Extremely Vulnerable Group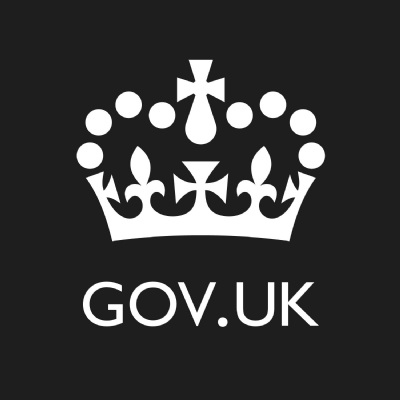 Dear Parents and Carers,
Clinically Extremely Vulnerable students (CEV)
You will be aware that the Government has issued advice about people who are CEV.
We currently have five students who are vulnerable and staying at home and if you received a
letter about your child and have decided to continue to send your child into school in the current
lockdown, please let me know.
It is important to let you know that Head teachers have had some advice recently from Public
Health in and the consultant Dr Bharat Pankhania, who is currently working with them,
to advise that some individuals may be at greater risk and his advice is for those children to
shield again. Adults with Downs Syndrome have now been added to the CEV group, and Dr
Bharat feels that students with Downs Syndrome may be at higher risk and his advice is that
those individuals remain at home.
I know that the majority of you would prefer for your child to be in school, but I feel it is
important to convey these views so that you are aware of the possible risk that you are taking
by sending your child into school.
As a school we do everything we can to keep the students and staff safe and I know you are
aware that some of our children cannot maintain socially distancing and require much more
intimate and personal care than other schools. We have had no confirmed cases of Covid 19 with
students to date, so the measures we are taking appear to be working.
If any of you feel that you would like to keep your child at home, please feel that you can.
Teachers will provide remote learning in these cases, in consultation with you.
Please call me if you would like to discuss this matter further.
Regards,
Tom Jackson-Owens
Headteacher