Fundraising and Donations
FUNDRAISING AND DONATIONS - PRIVATE FUND TRUST
What is the Private Fund Trust & what does it do?
The Trust exists with the sole aim of raising money for those 'little extras' (sometimes not so little!) that will enhance the facilities available for our students & support their educational needs. It has been running for over 20 years & is managed by a committee of Governors & school representatives.
Our main focus for the 2020-1 year is to raise money to build a Sensory Room for the school. It is hoped that this will be ready by September. On 2019 we purchased a light rig for the school hall. This has been a great asset to the school and students now use the lighting controller for Lancaster Live sessions, Assemblies and Whole-School productions.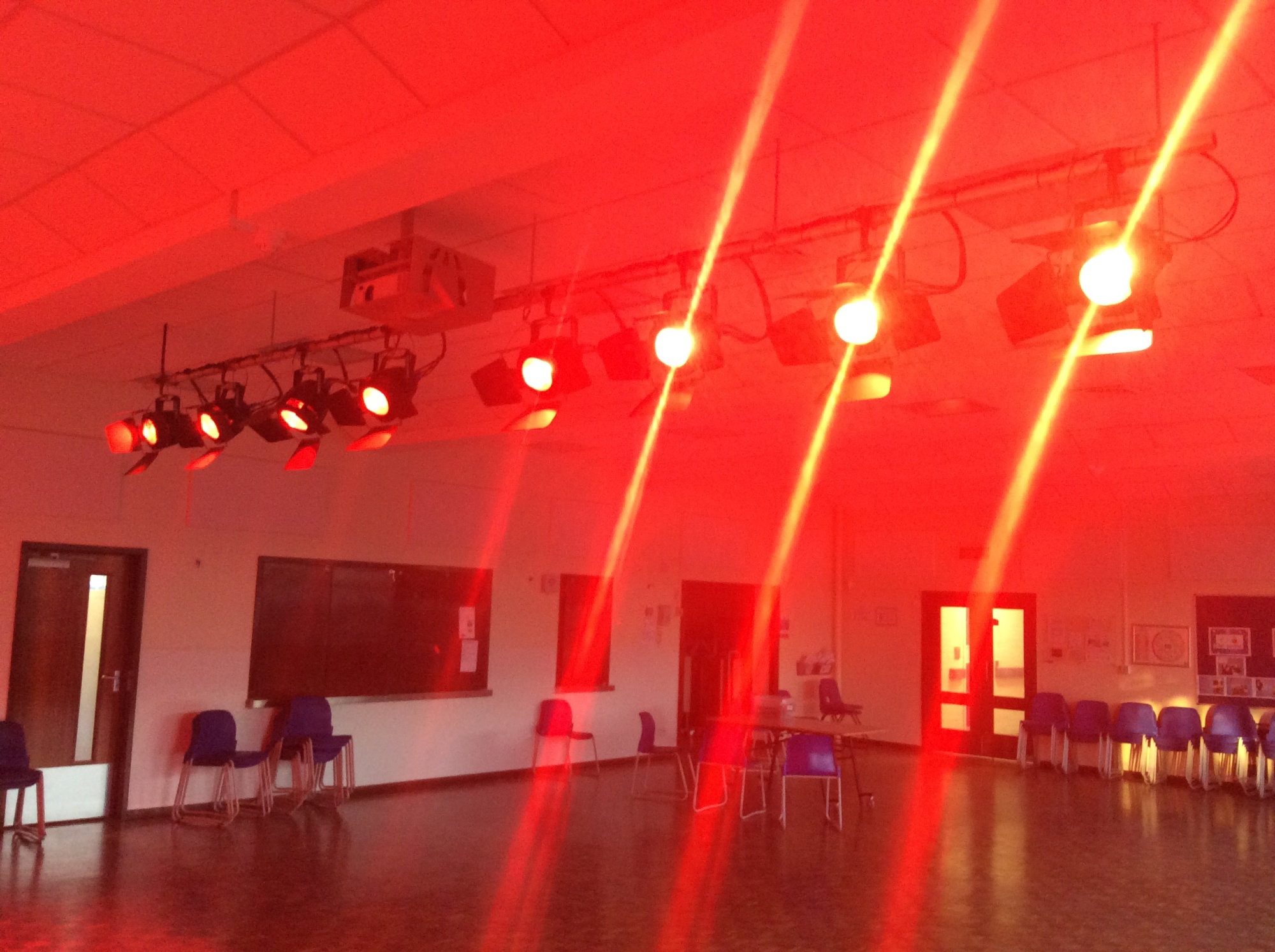 The fund was also used to buy this brilliant ball mat. This means students can feel supported in the water but still have some free movement.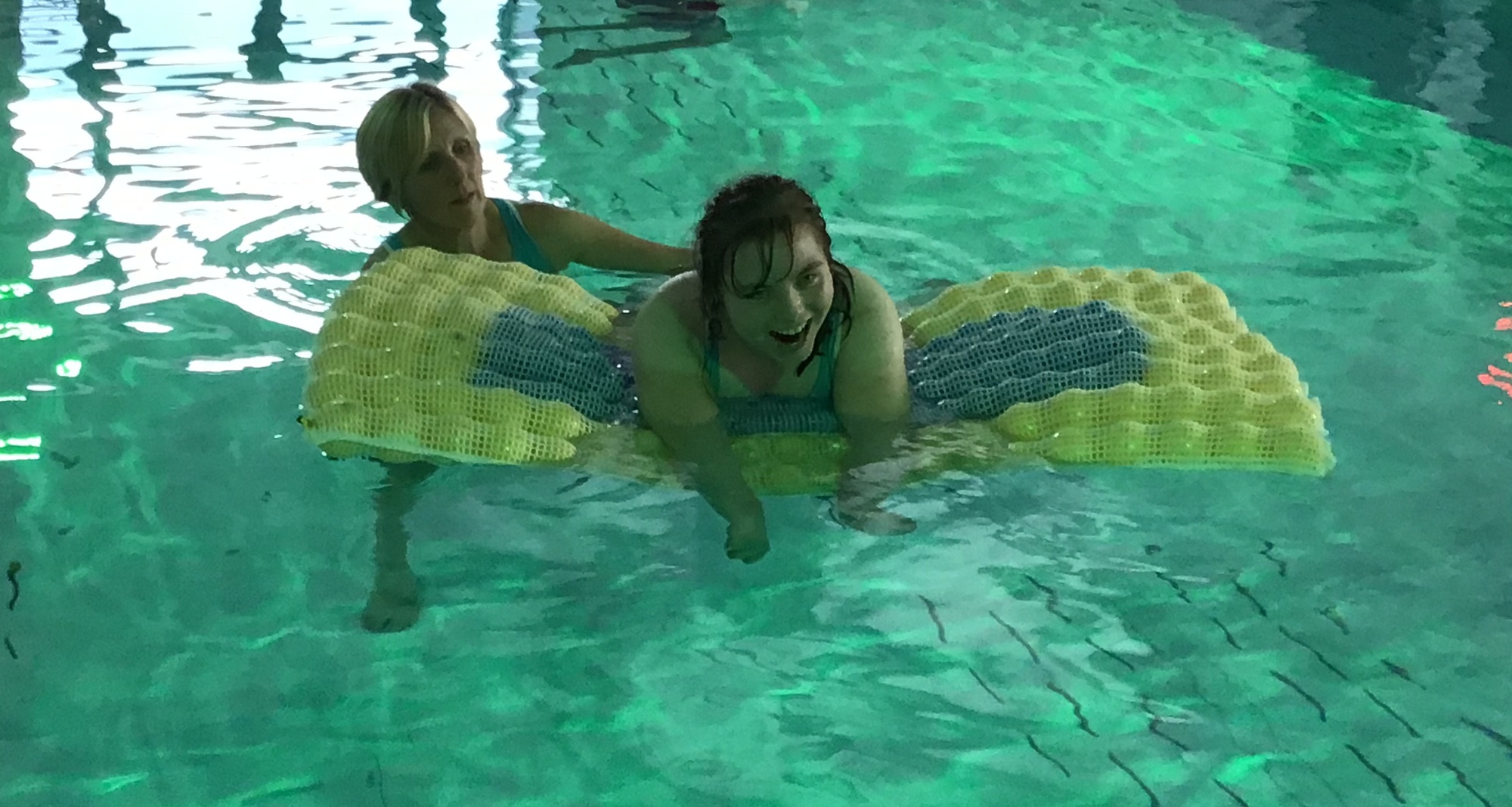 How do we raise Money?
We do this in a variety of ways & are always open to ideas on new fundraising opportunities. We are extremely grateful to those local businesses, voluntary organisations & individuals who provide very generous support, but we also aim to raise money through our own efforts. These have included sponsored Marathon runs; Quiz nights; Raffles; Fetes Picnic Lunches & other social events. We have also been delighted to see our funds boosted through 'matched funding' schemes provided by employers of parents.
How has the money raised been used?
Each year the School will approach the Trust with a list of items that it would like us to help acquire. A major priority in the last couple of years has been to replace some of our ageing minibuses & we provided nearly £35,000 towards their purchase in conjunction with the Variety Club. In the last year in addition to the Lighting Rig & Sensafloat pictured above, we have enabled the school to purchase a full-size trampoline; two 'Canadian style' canoes; a gazebo to provide shaded cover for sports & outside events plus other smaller items. We have also sponsored the School Activity week to reduce the cost of trips for families & are committed to doing this for the next three years.
How can I help?
Parents & families support us in many ways by taking part in things such as quiz nights & social activities or going on fundraising events. We are very keen to welcome any new ideas to raise money that you may have. We are a relatively small school so, to coin a phrase, 'every little helps'! If you would like to know how you might be able to do more please contact: office@lancaster.southend.sch.uk